The Ultimate Forklift Inspection Checklist
If you are moving heavy objects with forklifts, you need to inspect it.  Inspection is a core part of forklift maintenance and care. Performing regular inspections will help you identify, damages and take appropriate action to prevent employee accidents and ensure that the machine lasts a long time.
However, conducting a forklift inspection can be challenging. This blog summarizes the most important parts of a forklift for inspection purpose:
Whether you are operating a new or an old forklift, it is imperative to conduct checks before using it. Broadly speaking, it is a good idea to break down forklift inspection into the following categories:
Visual
Visual inspection involves checking a forklift's tire pressure and overall condition, gauges, lights, lenses, overhead guards, unions, cylinders, hydraulic hose, mast, attachments, lifting assembly, backrest, and other body parts. Check for scratches, cracks or signs of damages.
Physical
Next step, check the machine's motor, seat belts, battery connection, LPG bottle, hand brake, transmission, steering wheel, horn, flashing lights, reversing lights, headlamps, indicator, beeper and more. Check if all these parts are working correctly.
If not then consider getting them replaced immediately.
Liquid
Check the machine's liquid levels. This includes brake fluid, hydraulic fluid, and fuel and engine oil.
Once you have completed the initial inspection, you are not done yet. You will have to record all the details in an inspection form. It extremely important to save the inspection forms somewhere safe for future use.
However, most of us know how painful and monotonous compiling and sorting inspection documentation can get. If you do not want to deal with unlimited amount of paperwork, your best bet is to switch to an automated method.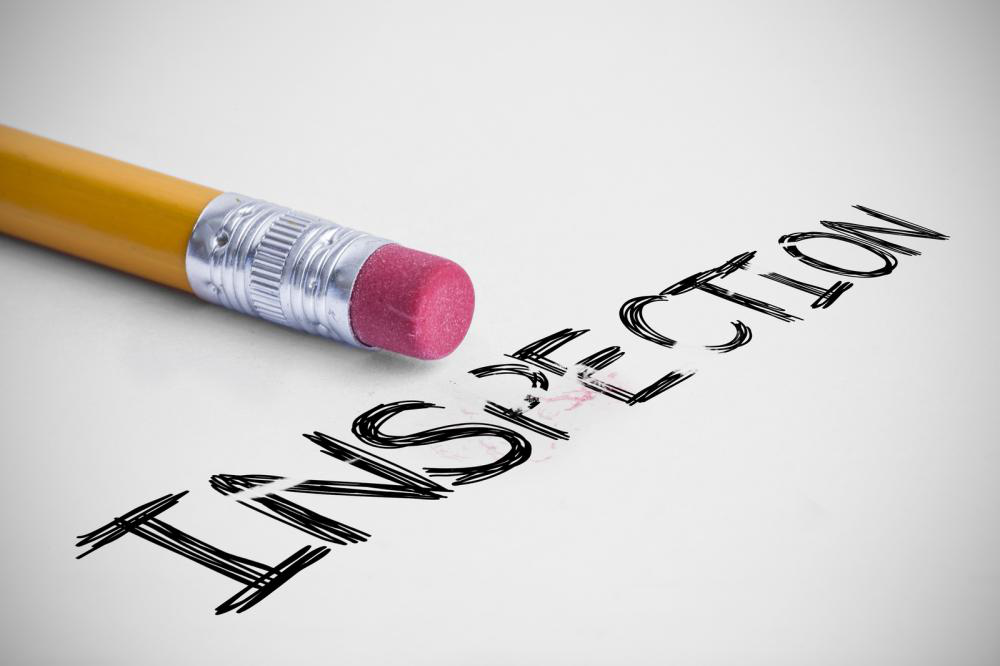 If you are looking for a reliable forklift inspection tool, Stay Inspected is a great choice.
Stay Inspected is mobile app that simplifies and standardizes safety inspections and compliance for businesses. In addition to forklifts, you can use it for mobile service trucks, Class 8 trucks and trailer and shops. Above all, you can get customized inspection solutions.
Stay Inspected is designed to handle all aspects of safety inspections, which includes conducting daily safety inspections, delivering inspection forms to appropriate parties, accessing compliance checklists, report generation and more.  It is easy to download and use. You can download it via iTunes Store or Google Play Store.  Both Apple and Android versions are available. Visit our website to understand how Stay Inspected works.