Using Stay Inspected for Workplace Audits And Inspections
Safety is a serious concern for any organization. To ensure the safety of your employees, it is imperative to conduct regular safety inspections.
The significance of workplace safety inspections cannot be overstated. It is a vital requirement for running an organization, smoothly and efficiently.
Apart from protecting employees from accidents and injuries at work and saving you thousands of dollars in medical bills and personal injury claims, legal authorities like OSHA may penalize or fine your business for not adhering to safety inspection requirement.
As a result, it is safe to say that performing regular safety inspections is important for both businesses and employees.
How to conduct safety inspection
When it comes to conducting safety inspections, many firms use manual or a paper-based inspection method.
The main drawbacks of paper-based inspection are that it is complicated, outdated and time-consuming. It also involves collecting, filing, sorting and tracking extensive amounts of files. Of course, manual inspection also entail a high chance for human error.
If you want to conduct safety inspections accurately, quickly and efficiently, invest in digital inspection. This is where Stay Inspected comes into play.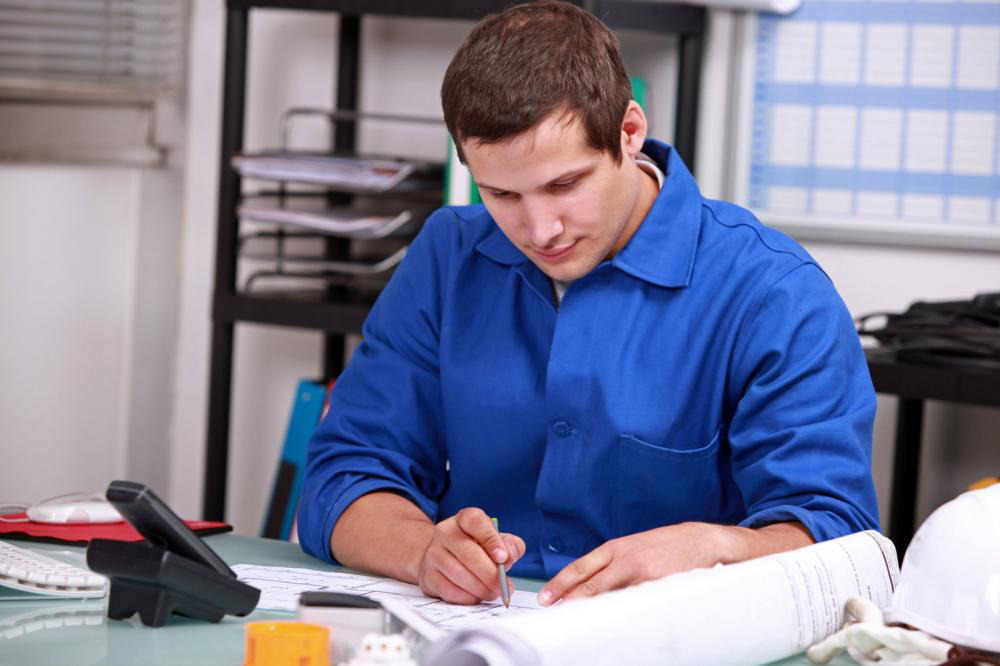 What is Stay Inspected and how will it help me?
Stay Inspected is a mobile app that simplifies and standardizes safety inspections and compliance for businesses. You can use Stay Inspected for conducting inspections of forklifts, mobile service trucks, Class 8 trucks and trailers, and shops. Above all, you can get customized inspection solutions for any inspections you perform.
The Stay Inspected app is easy to download and use. You can download it via iTunes Store or Google Play Store.  Both Apple and Android versions are available.
All you need is to create an account on the website, log in, and you can enjoy using its amazing features.
Stay Inspected makes workplace and equipment inspections faster, simpler and more convenient. It is designed to handle all aspects of safety inspections, which includes conducting daily safety inspections, delivering inspection forms to appropriate parties, accessing compliance checklists, report generation and more.
In addition, the mobile app comes with advanced features that make it easier to meet your inspection and compliance.
Stay Inspected is a game-changing tool that can take your business to the next level. No matter the size of your organization, it will prove to be a worthwhile investment for your firm.
To learn more about Stay Inspected, feel free to call us at 541-612-0248.